Shree
Paramhans Swami Maheshwarananda

Shree Paramhans Swami Madhavanand College
A charitable school
established for needy village students by
Paramhans Swami Maheshwaranand Puri ji Maharaj
in Pali District, Rajasthan, India.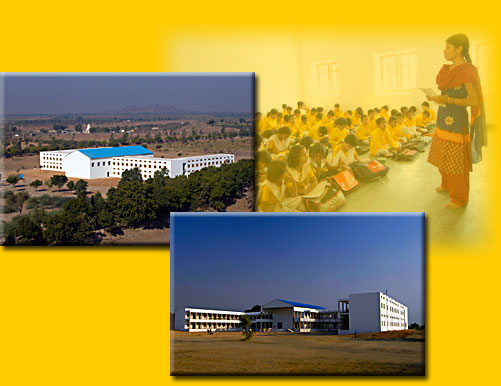 All information and news as well as details, photos and videos
can be found in our school-bloq.
Click here please>>

top>>



The school gives a
focus to
girls and rural student's education.